Latest Diary Dates Events
Summer Half Term Holiday

22

May

2015

Summer Term

02

Jun

2015

08:50 am - 22 jul, 13:30 pm

Summer Holiday

23

Jul

2015
Tell Ofsted what you think about our school via Parent View. Please click on the link below to access.
Ofsted School Data Dashboard
The Data Dashboard provides a snapshot of performance in a school, college or other further education and skills providers. The dashboard can be used by governors and by members of the public to check performance of the school or provider in which they are interested.
Please click on the below link to view our current dashboard:
Godolphin Junior School - Data Dashboard
"Together towards a bright future"
Welcome to our school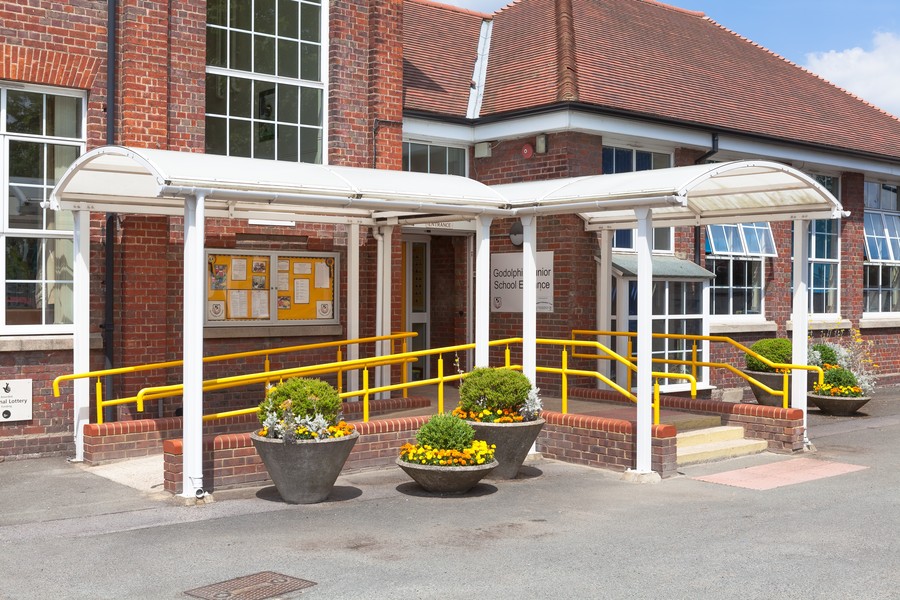 11+ Information Evenings
Please find below a flyer regarding the 11+ Information evenings from the Slough Consortium of Grammar Schools.
Health and Safety Letter to Parents
NHS Health Information
Note to parents
If you require it, the content of this website can be provided to you, free of charge as:
- an audio copy
-braille version
-or translated version
Please email us via the Contact Us link if you require any of the versions above.
New SEND Framework
On 15th August, the government published a guide for parents/carers explaining the new SEND changes. Should you wish to read the revised framework, please click on the link below: