Latest Diary Dates Events
There are currently no events.
Calendars page(s): Diary Dates >>
GJS Goes from Strength to Strength
To view our Headteacher's letter on our school's success, please click here.
Term Dates
Term Dates 2015-2016
Term Dates 2016-2017
Schedule for Parent Classes
To download details of the Autumn Term Parent classes, please click here.
Thanks from Save the Children
A great big thank you from Save the Children for raising £150.19!
Tell Ofsted what you think about our school via Parent View. Please click on the link below to access.
Ofsted School Data Dashboard
The Data Dashboard provides a snapshot of performance in a school, college or other further education and skills providers. The dashboard can be used by governors and by members of the public to check performance of the school or provider in which they are interested.
Please click on the below link to view our current dashboard:
Godolphin Junior School - Data Dashboard
New SEND Framework
On 15th August, the government published a guide for parents/carers explaining the new SEND changes. Should you wish to read the revised framework, please click on the link below:
"Together towards a bright future"
Welcome to our school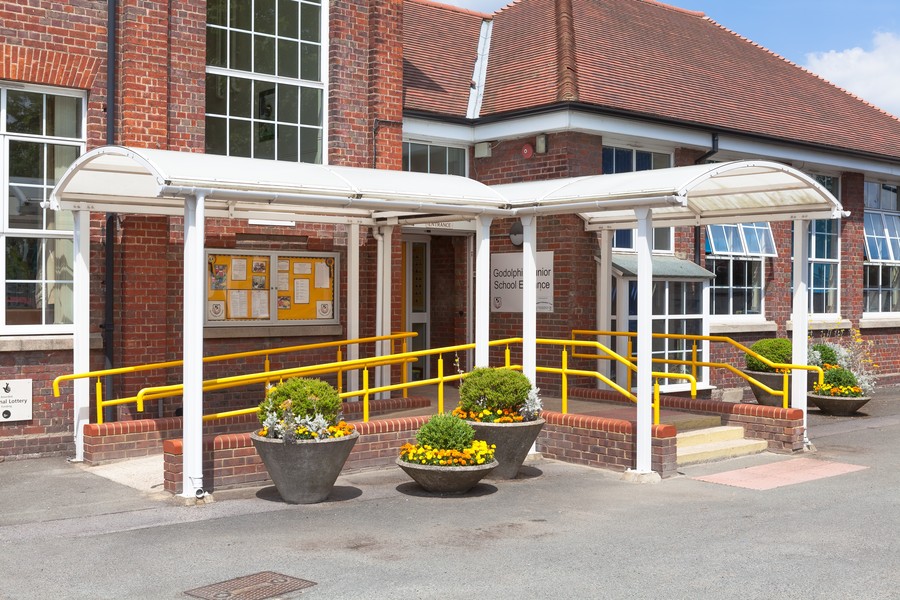 WEATHER NOTICE
The weather is set to change again this week, with temperatures reaching over 30 degrees. Please ensure that children come to school with hats, water bottles and sun cream. Pupils may wear their summer uniform if they have it, if wearing winter uniform, please no fleeces or jumpers.
Please also find some useful guidance on how to deal with the heat from Public Health.
Beat the heat staying safe in hot weather
Beat the Heat - Keep Cool At Home
Thank you for your help in this matter.
STRANGER DANGER
Please read the letter sent out on Thursday 12th May. It is crucial the letter is read as it involves your child's safety.
Click on the link below for a copy of the letter.
In light of the situation we would recommend you drop off and collect your child from school.
School Gates - Opening Times
Please click here to see information about gate opening times.
School Meals
To access ParentPay and see our current school meals menu, please click here.
Free School Meals
If you believe you may be entitled to Free School Meals, please visit the school office and complete an application form a.s.a.p. or click here to apply online.
Family Lives
'Family Lives is a charity with over three decades of experience helping parents to deal with the changes that are a constant part of family life.'
Please find link to this valuable website below:
School Meals
To access ParentPay and see our current school meals menu, please click here.
Report to Parents 2014-15
Curriculum Information
Parents who wish to learn about thier child's curriculum, please follow the below links.
Health and Safety Letter to Parents
NHS Health Information
Note to parents
If you require it, the content of this website can be provided to you, free of charge as:
- an audio copy
-braille version
-or translated version
Please email us via the Contact Us link if you require any of the versions above.